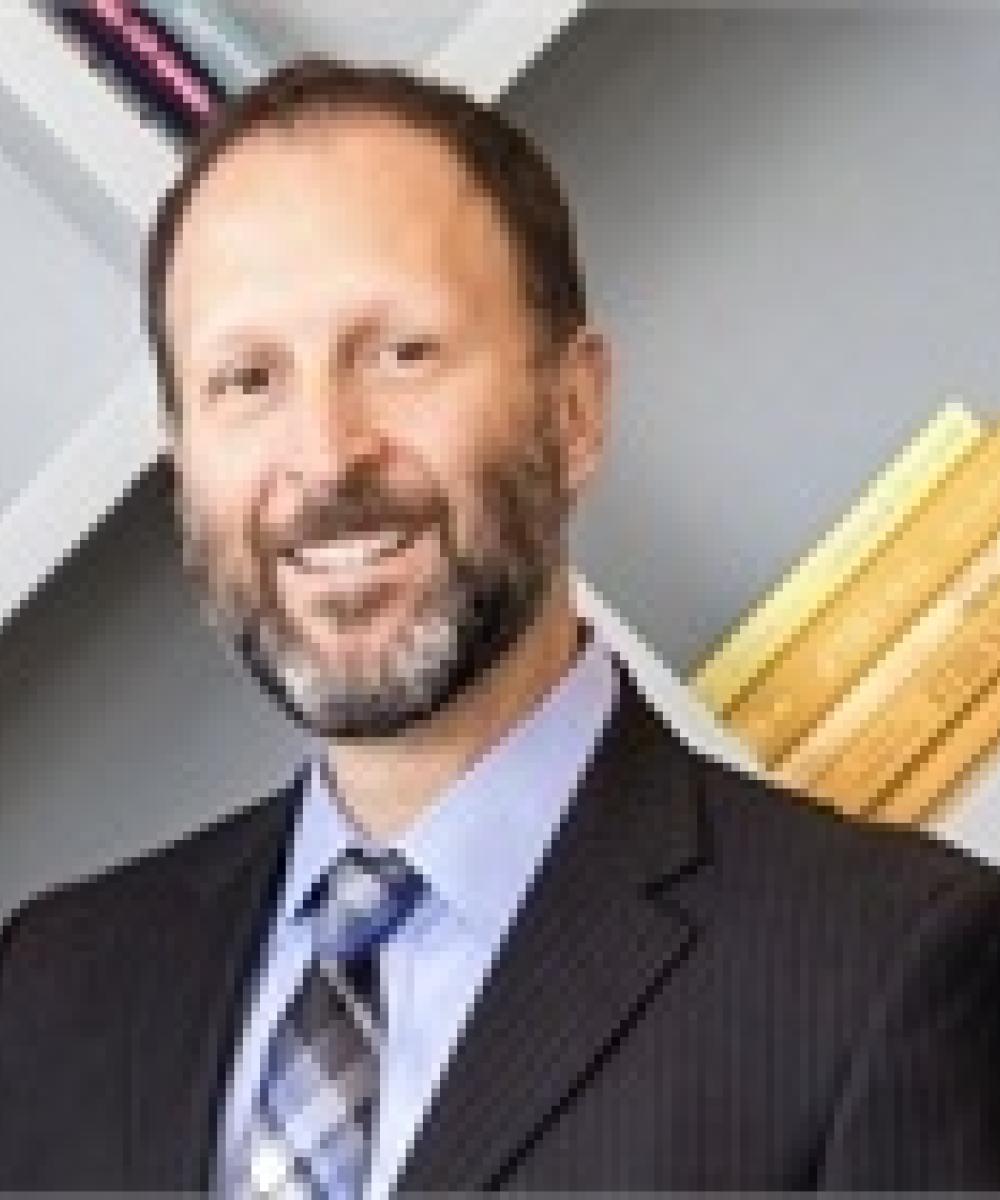 Roger J. Conde

AIF®, CWS®, RFC®
President & Personal Wealth Advisor
Roger J. Conde is a Personal Wealth Advisor and Founder of jLife Wealth Management. He has been in the financial services industry since 1993. He founded his own company back in 2005, Pacific Retirement Advisors. He recently changed the name to jLife Wealth Management due to unfortunate life events that led him to rethink his message.
It's not just his experience that makes him valuable to his clients; it's his passion for helping people live their best lives. Roger is curious by nature, which drives him to learn. His capacity for compassion enables him to care deeply about his clients, their families, and their individual needs. And he has an insatiable drive to see even the toughest tasks through to completion, ensuring that his clients reach their financial goals.
Roger takes a hands-on approach with his clients, and believes that his first responsibility is to develop a relationship with them based on trust and transparency. He understands that when it comes to personal finance, everyone has different comfort levels. That's why he takes the extra steps to ensure that his clients understand exactly what will work for them and why. He wants them to be comfortable with the process. So they can sleep soundly at night, knowing that their finances are in good hands.
The key to Roger's success is Guidance Driven Investing and using the S.T.E.P. into Retirement® process that will help you understand how to get the most from your investment planning, Social Security benefits, life, and long-term care insurance and how to protect those you love through estate planning.
He graduated from California State University at Northridge with a Bachelor's of Science degree in Finance in 1995. Since 1997, he has worked as an Independent Financial Advisor. He has earned three Designations; the Accredited Investment Fiduciary™ professional, Certified Wealth Strategist™ professional, and a Registered Financial Consultant™ professional. Currently, he holds five investment licenses (Series 7, 6, 63, 65, and 24) as well as his Insurance license (CA Insurance Lic. #0B57717) to provide an extensive range of innovative financial solutions tailored for each client.
Roger and his son Lucas live in Hermosa Beach. He enjoys coaching his son in football and basketball. He is a member of American Martyrs Church. In his free time, he has fun traveling, playing volleyball, listening to music (especially when Lucas and his band are playing at a local spot!) and spending quality time with his family and friends. Roger's motto is: "Life is too short to forget about living today!" We think he's onto something!